DIYAdvocacy is for if you are:
The parent of a special needs child who needs to understand how the special needs process works.
A teacher who needs to understand how the special needs process works
A case manager who is managing the case of a special needs child.
This school will give you the tools you need to walk into any school meeting with confidence knowing that you know exactly how to advocate for your child.
"We were very stressed about engaging in the IEP eligibility process since our school had a reputation for being difficult and we were new to the world of special education. Several friends suggested that we engage the services of a parent advocate who would hold our hand throughout the process and be a strong advocate for our daughter. We were referred to Kim Kizito based on her many years of experience successfully guiding families through the IEP and/or 504 Process. Kim was like a compass who expertly and lovingly guided us throughout every step of the process! She was very attentive to our needs and extremely knowledgeable and made us feel that we had a strong advocate in our corner. We especially loved that whenever the school's special education team engaged in inappropriate conduct that she didn't back down one bit and challenged their actions and gave us the confidence we needed to stand toe-to-toe to negotiate with the team to get our daughter the support she so desperately needs. We don't know what we would have done without Kim's guidance and highly recommend her to every parent of a child with special needs!!! "
Angela and Jay Taylor, Attorneys and Parents of a 5th grader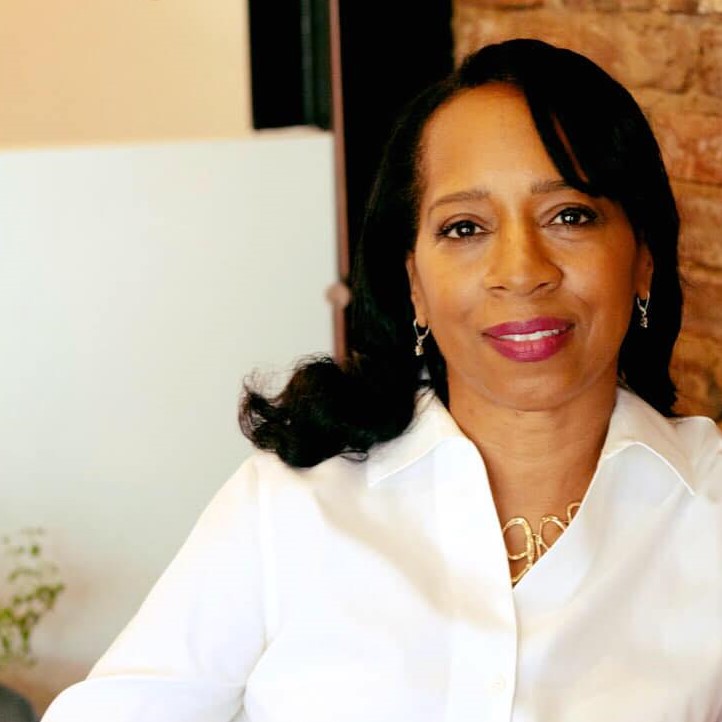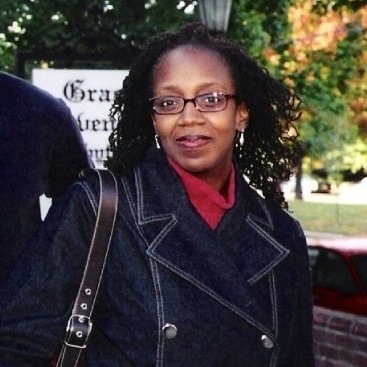 Hi, I'm Kim Kizito...The IEP Strategist
I have a passion. This is it! I mainly teach parents of special needs kids how to advocate for those kids in school. Hiring an advocate to attend your IEP meeting can be expensive. With all of the therapies and co-pays that some parents pay for, adding the fees an advocate may charge can feel overwhelming. I created DIY Advocacy for those of us who wish we could figure out the process, navigate all of the terminology, and walk into those meetings prepared and confident. The classes are easy, the price is right, and the information will serve you for all of the years your child is in school and beyond. If I can do it, I know you can too!
Kimberly D. Kizito, M.Ed