What We Do.
Advocacy is a harsh word in the school system.
We soften it for you. We make advocacy easy by teaching you what you need to know to confidently walk into that school meeting.
Whether you're a frustrated mom like our owner Kim once was, a teacher who wants to know how to explain the IEP process to a parent, or a social worker who has clients that need services in school, we are here to help.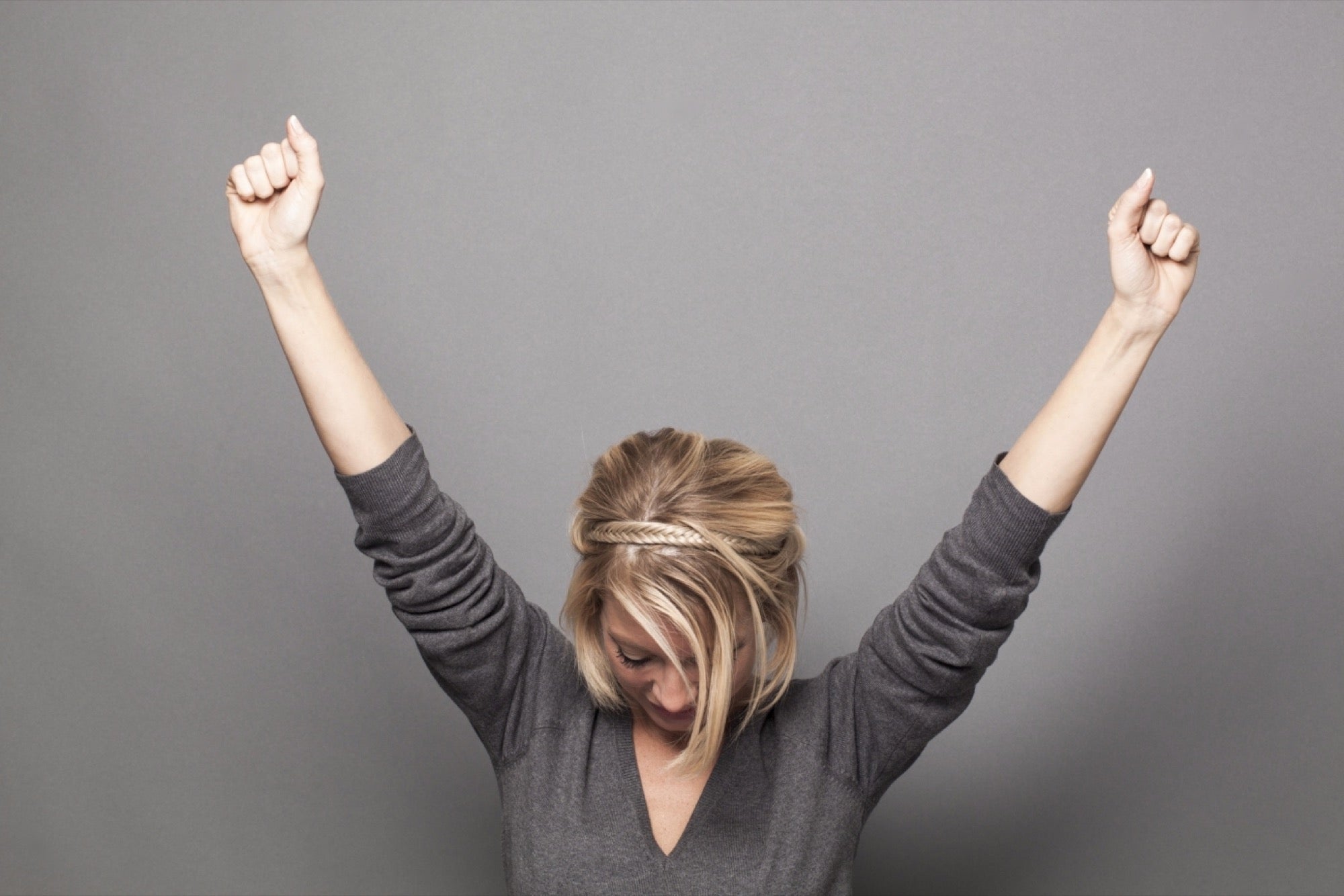 Confidence
I have had the pleasure of knowing Kim and her children since my son and her daughter were in the same grade 1 class. She offered to tutor my son the summer between 5th and 6th grade as he was behind in reading. I knew that her positive, enthusiastic and genuinely caring personality would be just what my son needed. Little did I know that through these tutoring sessions God would use Kim to help us to seek out a proper diagnosis, which turned out to be dyslexia, and to guide us through the often painful process of getting the services that my son needed from his public school. For us, this required knowledge of how the system works and what they are capable of providing as well as the fortitude to persist and not take "no" for an answer. I am so very grateful to have had such an encouraging advocate in our corner!  Nicole Matthews, parent.
Your intake form has been submitted. Check your email for a copy of your responses. If you're accepted, you'll receive an email with a link to checkout.
Frequently Asked Questions
What does a coaching session involve?
You will have a 1:1 session unique to your needs. We will contact you if the information you provided requires more clarification. At your 1:1, you will receive details for the best ways to approach your issue and succeed!


How do I schedule my appointment?
Upon purchasing coaching, you'll receive further instructions on how to book a time for your appointment.
Can I purchase coaching more than once?
Absolutely! Our typical client uses 2-4 coaching sessions. If you find yourself in need of coaching more than once, simply purchase the coaching again.